Let's build something
great.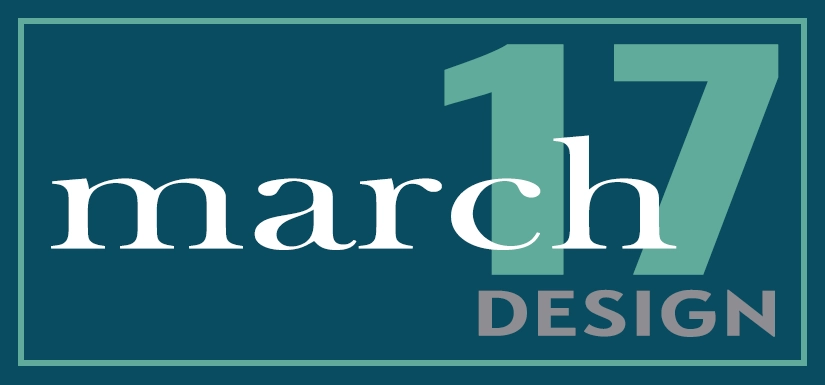 Website Design • Logos • SEO
Website Designs That Connect and Convert
Everyone who creates a website has a goal in mind. Whether you're looking for new customers, donors, fans or just readers, you want a site that draws those people in and holds them. Creating those sites is both an art and a science. It's what I do with March17 Design.
I'm John: artist, runner, film buff, and UNC-Chapel Hill alum (class of 1999). I also design and build websites, which is pretty awesome work. It means employing both sides of my brain to help others grow their small businesses or non-profits, magnifying the good work they do every day. And it means connecting people, which is what the internet was always intended to do. And I believe people working together can accomplish great things.
So contact me with your website ideas and let's see what great things we can accomplish.
What Web Design Can Do For You
Whatever your objectives, websites are the cornerstone of your online presence. Creating a pretty one is easy, but it's not enough. Properly constructed, a website will let you:
Reach the audience you need, wherever they are
Share your story
Sell your product or service
Streamline your entire operation
A great website design isn't just a virtual brochure for you or your organization. It's a powerful and versatile tool for achieving your goals.
Take your site to new heights