Jacksonville NC Web Design and Digital Marketing
Take your business
to new heights with
great online marketing.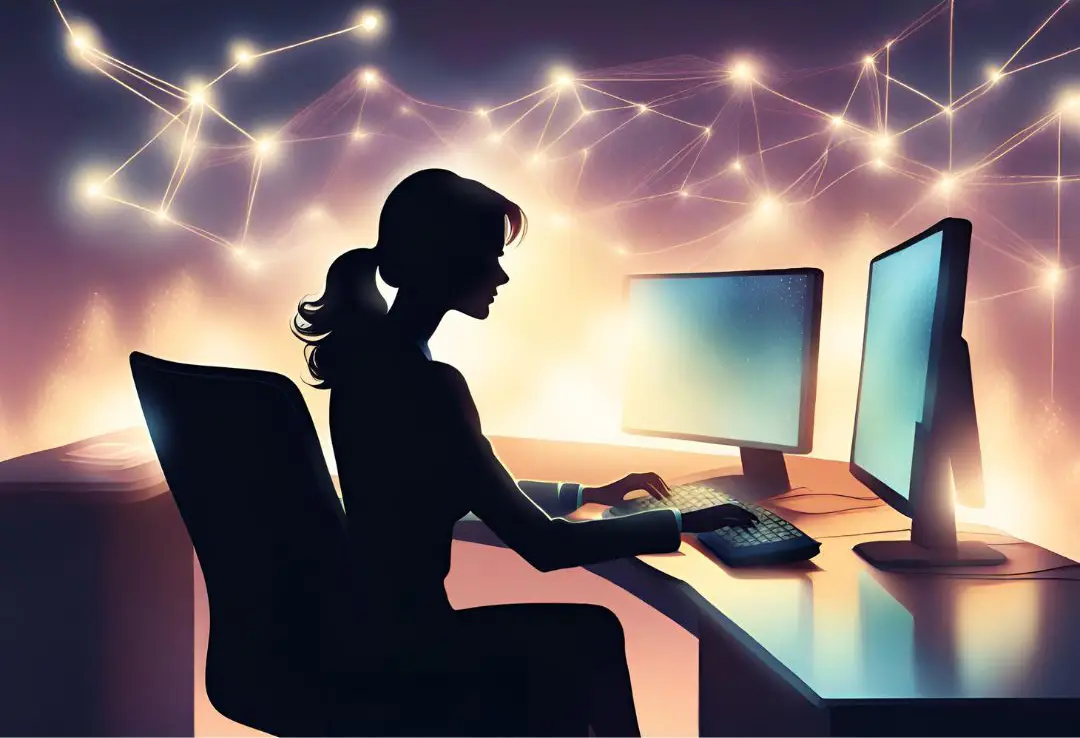 Welcome to March17 Design
The Passion to Grow
You bring passion and commitment to your small business every day. The best way to make sure the world knows about it? Digital marketing. It offers a range of tools to connect with the customers you need — and who need you — around the world or right in your backyard. And March17 Design in Jacksonville, NC can help you do it in a targeted, efficient, and cost-effective way. That way, you can grow your business into something as big as your passion and hard work deserve.
Web Design for Jacksonville and Eastern NC
Your Vision, Brought to Life
It all starts with a great website, your very own piece of virtual real estate. But don't think of it as merely an online billboard. A well-designed website can do so much more: establishing your brand, collecting leads, making sales, booking appointments, and working 24/7 to engage customers. Talk with March17 Design about building a website that will become your hardest-working employee.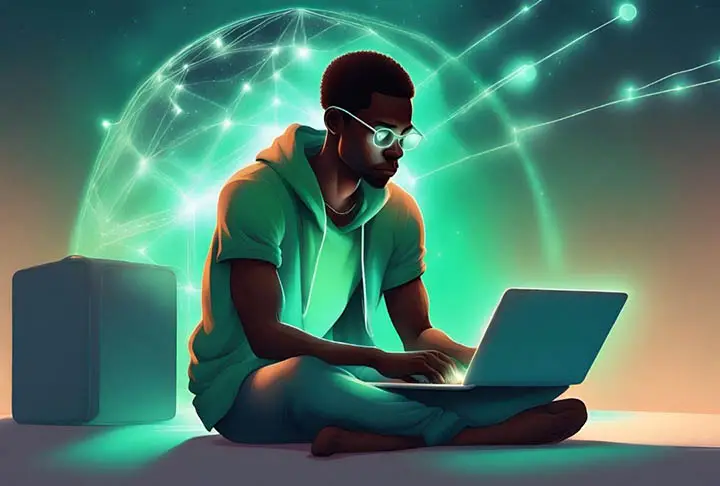 Local SEO for Jacksonville and Eastern NC
Dominate Your Market
The best website in the world only matters if people find it. And the key to getting found online is designing a website that search engines like Google will love. "Search Engine Optimization" refers to the practices that help your website rank highly in search, and local SEO strategies can give your a leg up on your competition.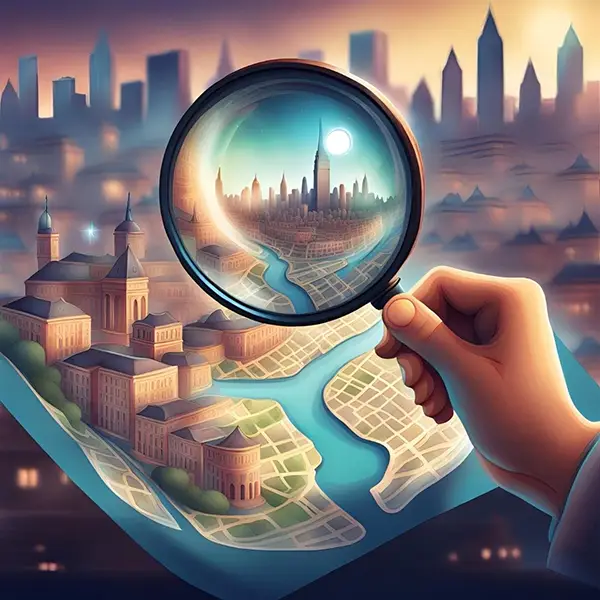 Featured Work
The Solutions You Need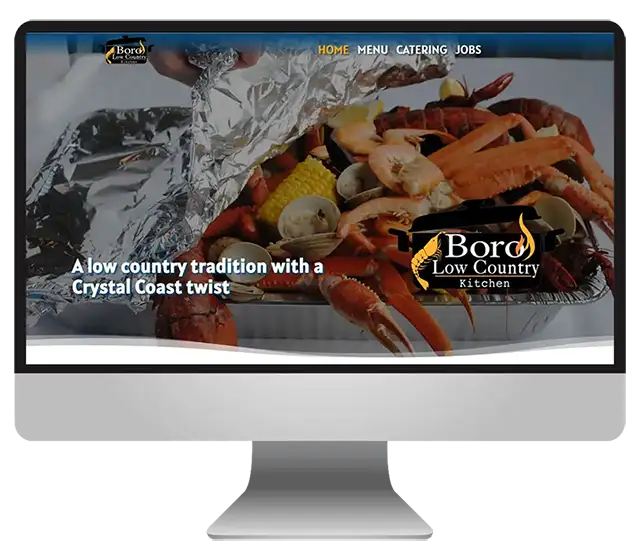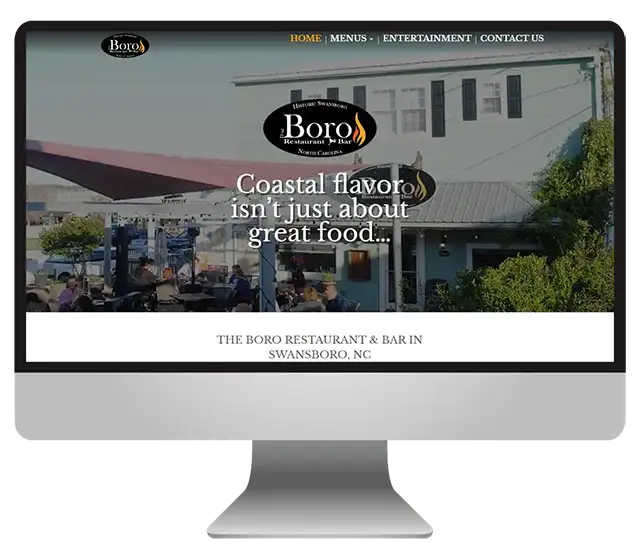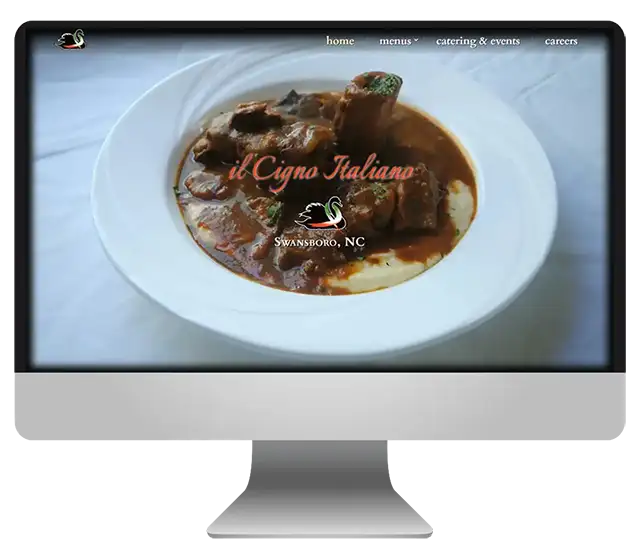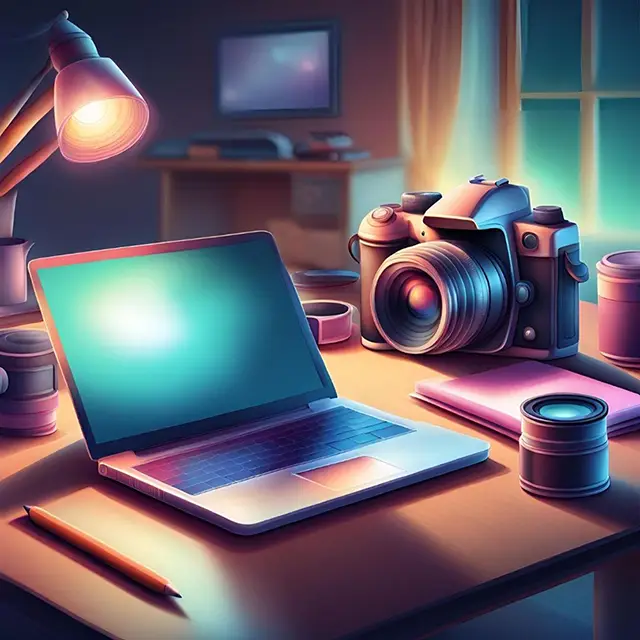 Content Creation
Tell Your Story
The days of simply posting your business info online and waiting for customers to line up are long gone. Whether you're reaching out via your website or your social media feeds, you need engaging content that will keep audiences coming back. Using the latest tools in AI, image editing, video, and some good old-fashioned writing and re-writing, March17 Design can help craft that content for you. It's material that will authentically reflect your vision of your business and turn casual visitors into regular customers.
Website Maintenance
Peace of Mind, 24/7
You can run your website on your own. But you can also think of a million ways to more profitably invest your valuable time. Try out a monthly maintenance plan designed to keep your site fast, efficient, and up-to-date.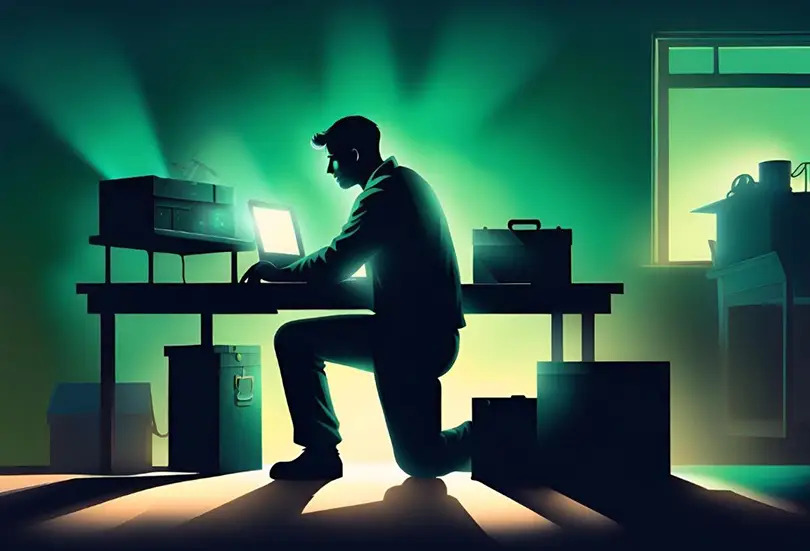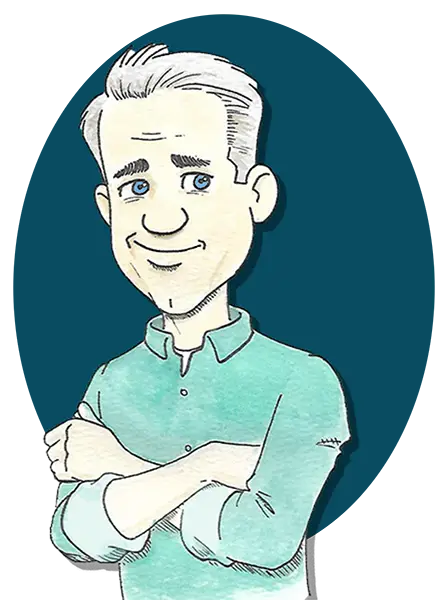 A Message from March17
Empowering You
I'm John, the designer, artist, and all-around busybody running March17 Design. Starting your small business probably required a little courage, a lot of dedication, and near-limitless energy. But you know you have something special to offer the world. These are the qualities of businesses I want to serve.
And though I embrace cutting-edge technology, I still believe in the old-school approach to service. So I can promise you quality work, done quickly, and for a reasonable price. Let's talk about how we can work together.