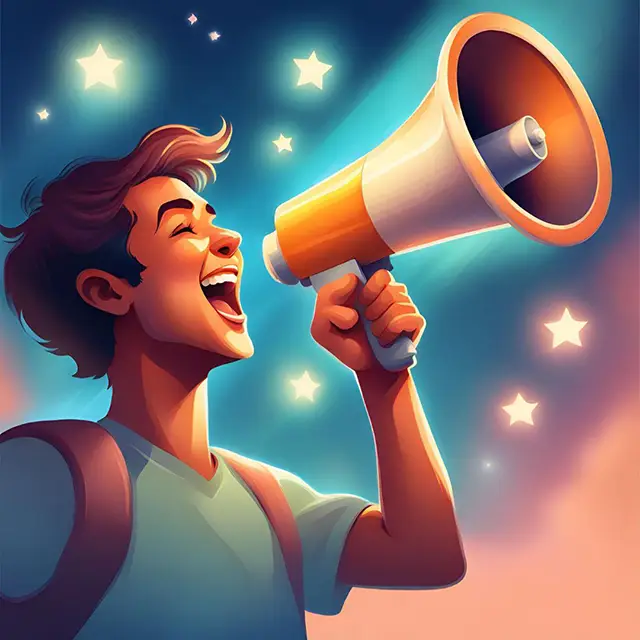 Local SEO for Jacksonville and Eastern NC
Stay Ahead of the Competition
March17 Design offers local Search Engine Optimization for small businesses in Jacksonville, NC and surrounding areas. Google, by far the world's leading search engine, processes 8.5 billion search per day. So if you own a website and you want people to find it, it's vital to be ranked highly in Google search results. For example, if you're a plumber in Jacksonville, NC, you want to be among the first plumbers listed when people search.
That's where SEO comes in. With a thoughtful application of SEO principles and techniques, you can make your site more attractive to Google's algorithm. This means better search results, more clicks, and more revenue.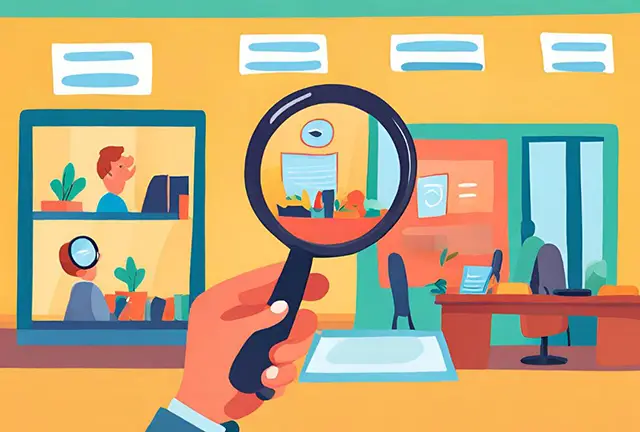 On-Page Help for your Local SEO
Optimize Your Content
Good SEO starts with the content of your website. Each page should be strategically constructed to make both customers and Google sit up and take notice…
Keywords: Keywords are the terms by which people can search for your business with Google. Your website must feature those keywords in the right places.
Media: Google loves images and videos. Well-chosen media, identified in ways Google can understand, will draw in users.
Structure: The folks at Google like a well-organized website, because that make it easier for their algorithms to read and understand. So your pages must be structures in a logical fashion.
Every March17 Design website is built with SEO in mind. But if you don't feel like you're getting enough clicks with your existing website, let's see if SEO can be improved.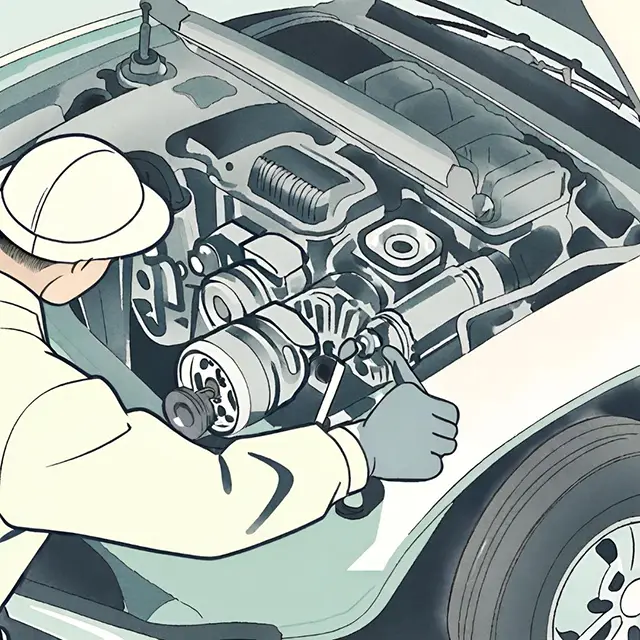 Technical SEO
Under-the-Hood Optimization
The term "technical SEO" refers to behind-the-scenes practices users can't see, but Google can. For example, Schema markup can help Google better understand your site's purpose, matching you with customers you need. An XML sitemap helps Google understand how the pieces of your site fit together. It's not terribly exciting, but it's essential. Whether you want a new website or already have one, March17 Design can do the boring parts for you.
Google Business
Reach Your Customers and Grow with Local SEO
If you own a business with a service area, Google offers a free resource called Google Business, which lets your create a profile for your business that all Google users can see. Properly managed, it's an amazing tool for driving customers to your front door. A good Google Business profile also helps your search rankings. March17 Design can help you set it up and maximize its use for long-term success.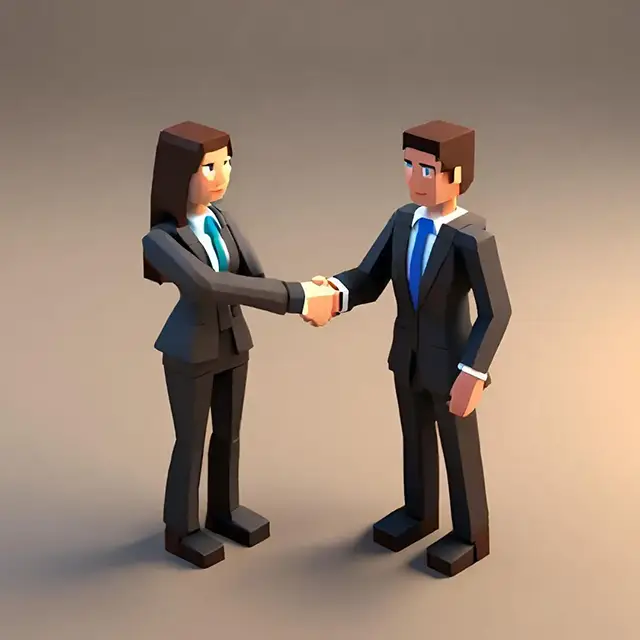 Featured Work
Website Designs That Connect