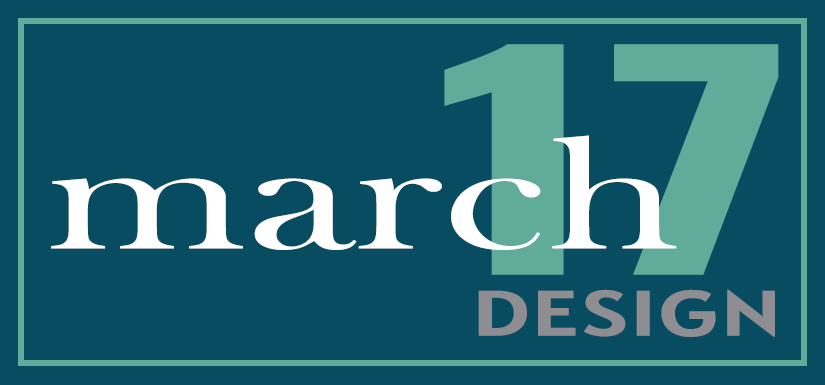 Web Design in Jacksonville, NC
Website Designs That Connect And Convert
March17 Design offers web design in Jacksonville, NC and surrounding areas. There's a lot more to web design these days than just creating an attractive page. Yes, you want your site to look great, but you also want it to run fast, be easy to operate, and to convert. Whether you're looking for customers, followers, donors, or readers, the design of your website should help you convert the casual visitor.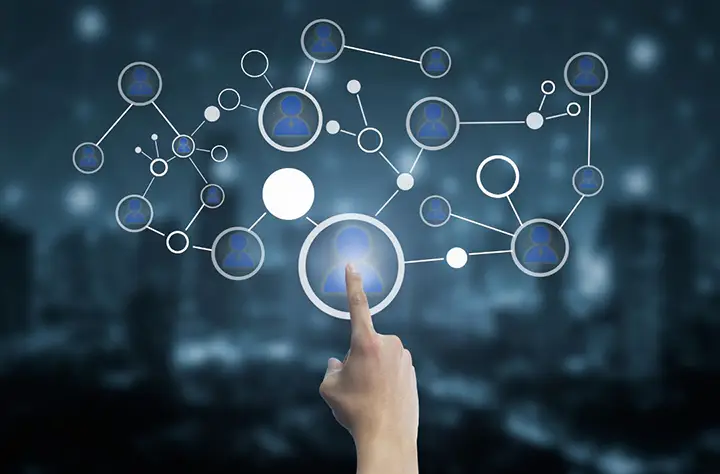 The Features You Need, Whatever Your Goals
Attractive Design
For many potential customers, your website will be the introduction to your brand. A clean, professional-looking site starts that relationship off right. And a quality user experience will keep them coming back.
Search Engine Optimized
The coolest site on the internet does you no good if users never find it. And the key to getting found is finding your spot near the top of Google's search results. Your site design and content must reflect Google's recommendations.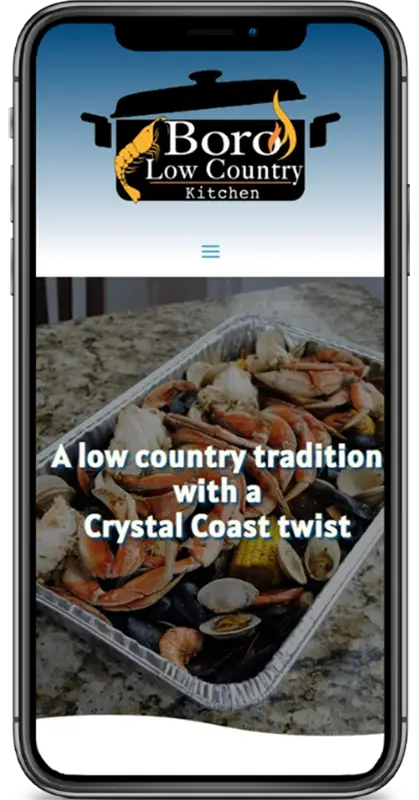 Responsive On All Devices
Responsive On All Devices
It's not enough for your website to look good on a desktop or laptop screen. Chances are, it will be viewed more frequently on tablets or smartphones. So your site should be built with the unique demands of those devices in mind.
Rapid Loading
Internet users are an impatient bunch; if your page takes more than a few seconds to load, they will go somewhere else. Smart construction and proper configuration will ensure the fastest possible load times.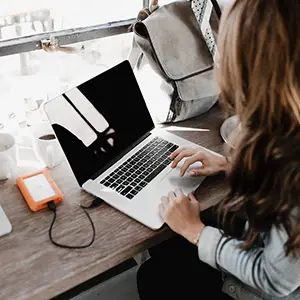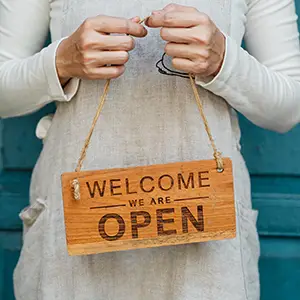 A Focus On The Little Guys
A great website can help anyone with something to share, something to say, or something to sell. But I specifically like helping smaller voices amplify themselves with the power of the web:
Individuals like bloggers and artists looking for ways to share their work
Couples who want to share wedding or family news on a custom site
Small businesses trying to gain a foothold in competitive markets
Non-profits who want to share their good work, and find help doing it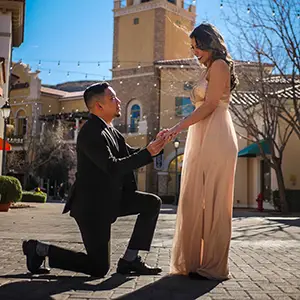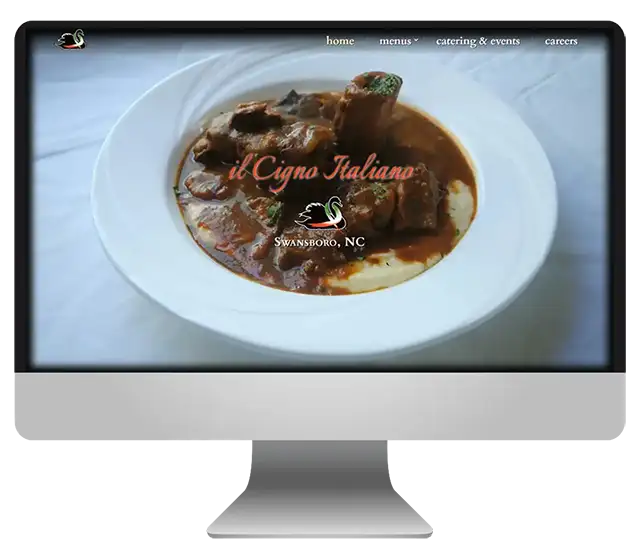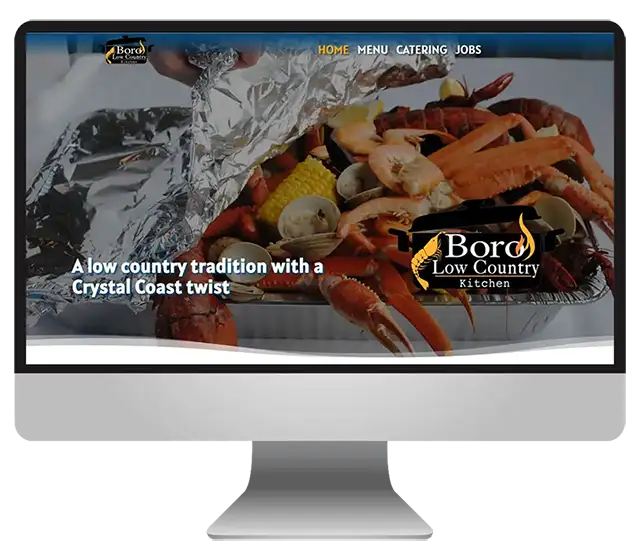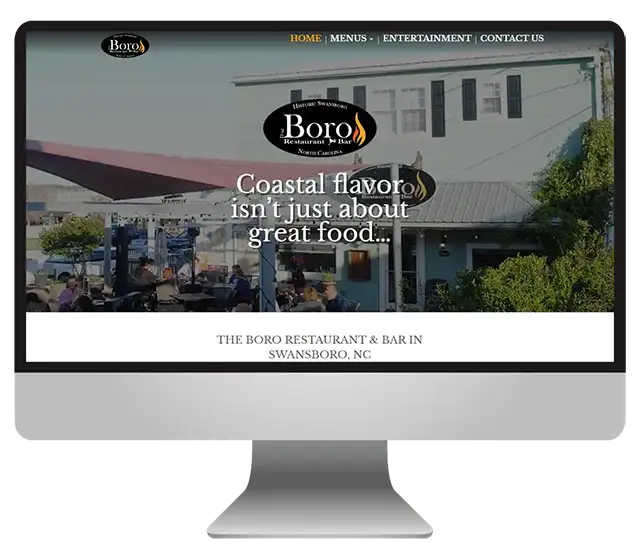 Let's See What We Can Build Together