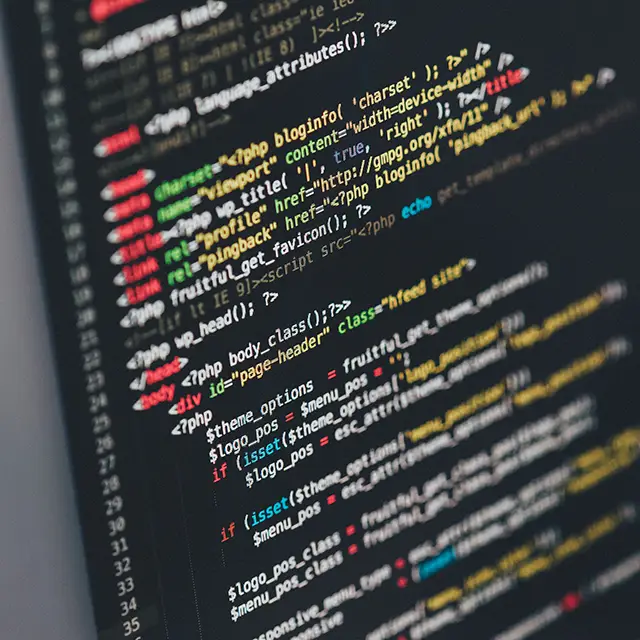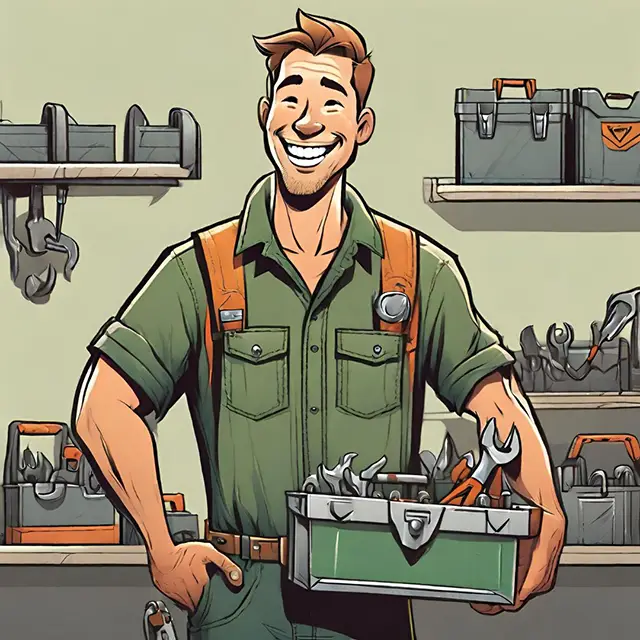 Website Maintenance
Maintenance Intro
A website is so much more than an online advertisement. It can tell your story to potential customers, facilitate engagement, streamline your workflow, and so much more. But making sure it can do all of those things means staying on top of both the content and the technology. March17 Design offers a monthly maintenance package that includes technical support, backups, and access to software that will enhance your site's speed, performance, and visibility.
Maintenance Plans
Save Time with March17
All March17 Design websites are built using WordPress, the world's most popular content management system (a fancy name for a website platform). And clients have access to resources which will help them maintain their website for themselves. However, if you would prefer to invest your time in running your business, you can sign up for a March17 monthly maintenance plan.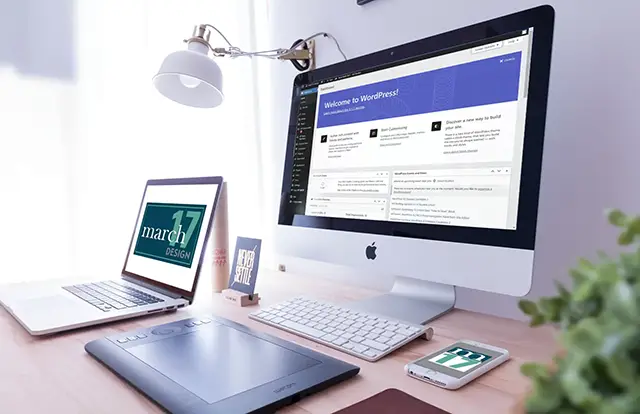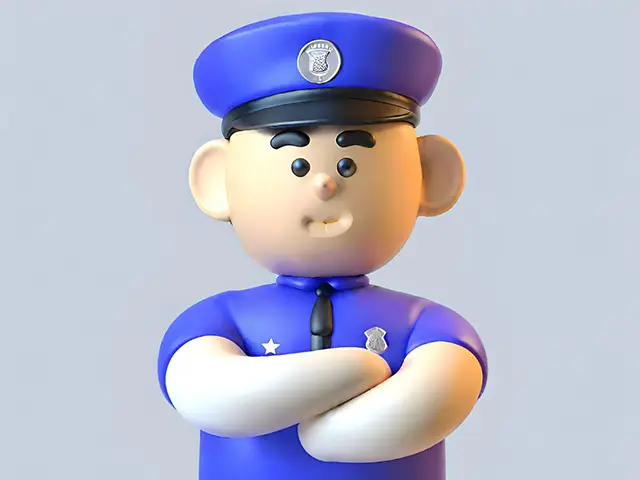 Why You Need Website Maintenance
Don't Let Your Guard Down
Securing, updating, and backing up your WordPress website is of paramount importance in today's digital landscape. With cyber threats lurking around every corner, neglecting these crucial tasks can expose you to severe risks. Regularly updating your WordPress installation, themes, and plugins helps patch security vulnerabilities, fortifying your website against potential attacks. Implementing robust security measures like strong passwords and a reputable security plugin further enhances your site's protection. And creating regular backups safeguards your data in case of unforeseen incidents or data loss. By taking care of these tasks for you, March17 Design can provide peace of mind and a sturdy foundation for your online presence.
March17 Design Maintenance Plan
Powerful Protection
Two hours of service time for updates to website content (additional time will be billed at my hourly rate)
Weekly updates
Weekly backups
Inclusion under March17 Design licenses for WordPress plugins designed to improve site speed, stability, and security; search engine optimization; and functionality (with a combined value of nearly $300/year)
Featured Work
Website Designs That Connect