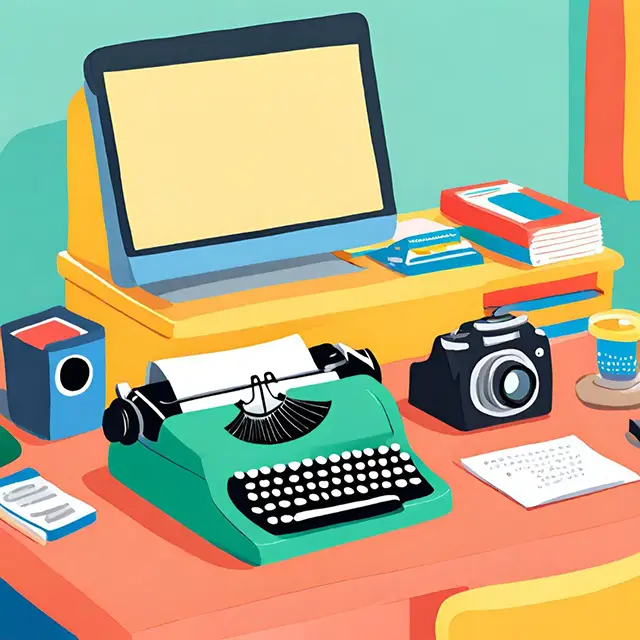 Content Creation
Compelling Content Connects
Content, as they say, is king. A website can have a million great features, but it's fresh, engaging content that keeps users coming back over and over. So interesting photos, graphics, writing, and even video should be an integral part of your digital marketing plan. Contact March17 Design to find out more about how I can help you with these projects.
And, if you've been struggling with how to fill up your social media feed, March17 Design can help you generate ideas and product content that will get users excited.
Blogging
Your Expertise on Display
For readers, blogs are a near-limitless source of information. For the authors, they're an opportunity to draw in users and demonstrate expertise. Whatever your industry, you can create blog content that will entertain and enlighten the public, while also marketing what you have to offer. Blogs also cause search engines to sit up and take notice of your work. 
The best part? Setting up a blog, either on a new website, or as part of an existing one, is simple. March17 Design can help you do that, and even help you create regular posts.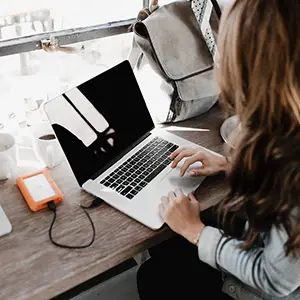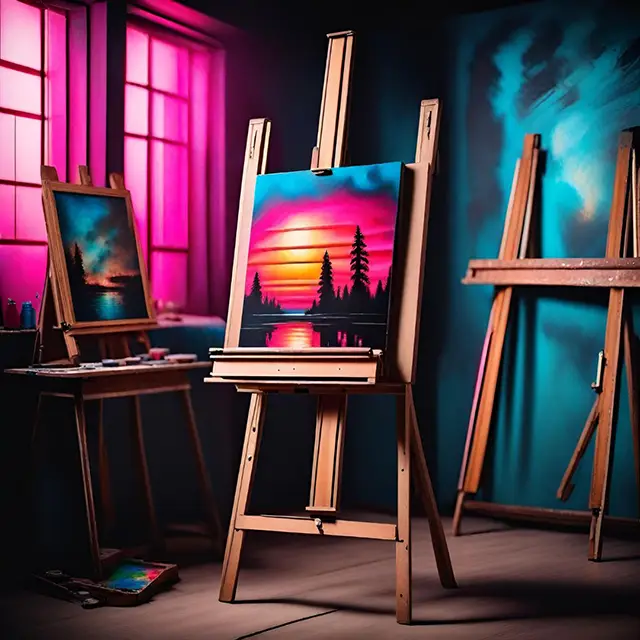 Images for Websites and Social Media
The Power of Visual Content
You need visual content to enliven your website and social media feeds. This means photos, graphics, and illustrations that complement the written word and make people remember you. Your visual content should also accurately reflect your brand and the products and services you offer.
March17 Design can help. Whether you needs logos, product photos, hand-drawn illustrations, or digitally-produced graphics, you can get the assets you need at a reasonable price. Contact March17 to learn more.
Video Content
Tell Your Story With Video
If you've ever found yourself falling down a Youtube rabbit hole, you know the power of video to hold users' attention. Video offers amazing flexibility in shaping the narrative of your small business. Today, it's also remarkably easy to create professional-looking video content. If, like many business owners, you're not sure how to capitalize on this marketing stream, talk to March17 Design. I can help you generate ideas and produce video content for your website or social media.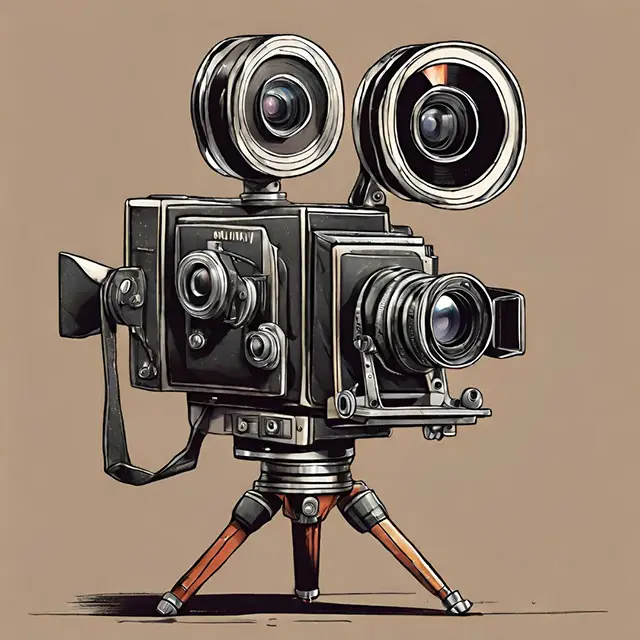 Featured Work
Website Designs That Connect