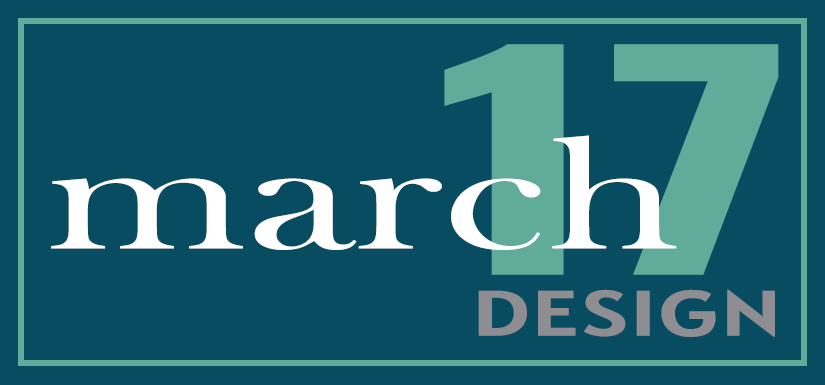 Hand-Crafted Artwork For You
I love the act of creating something on paper or canvas. Whether it's pencil, charcoal, acrylic, or oil, seeing an image appear out of nothing is a thrilling experience for me. And, when all goes well, that finished piece makes a great gift, a truly one-fo-a-kind artifact that will look great hanging on someone's wall. 
I specialize in portraits of pets and drawings of cars, boats, buildings, etc. But if you have something else in mind and you find my style appealing, I'd be glad to chat with you and see if I can create the piece you're looking for.
Let's See What Ideas We Can Bring To Life