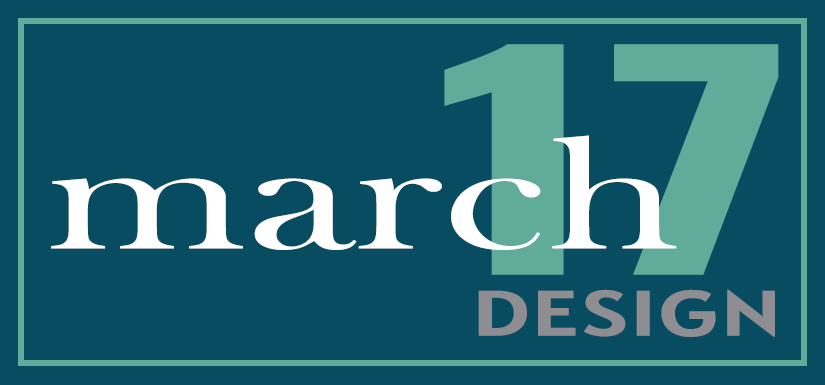 Hand-Made Signs for Your Unique Event
Custom, hand-crafted signs are the perfect accent for weddings, family reunions, business meetings, and fundraisers. Whatever the event you're planning, you want to create an environment that properly reflects the personality of you or your organization. With a custom sign, you can choose the style, content, and materials that best suit you. And because they are hand-crafted, each piece is a one-of-a-kind work of art in its own right. Unique. Like you.
I offer a wide range of options, including chalkboard, glass (mirrored and transparent), canvas, paper, wood, and acrylic. And I work in paint, marker, pastel, pencil, charcoal, and wood burning. Together, we can create something that will add that little bit of "wow" to your event.
Have an interesting or slightly off-the-wall idea? Get in touch; I love a challenge.
Let's See What Ideas We Can Bring To Life