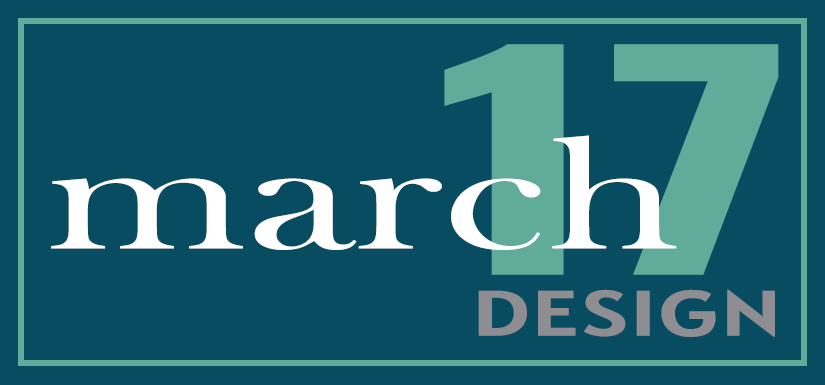 Artwork in Southeastern N.C.
Hand-Crafted Artwork That Speaks To You
My earliest memory is of lying on the floor, comic book open in front of me, drawing my own picture of Batman. It looked something like this: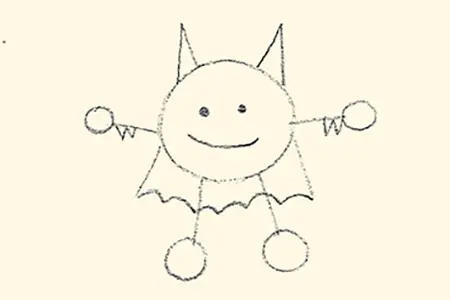 (I like to think I've improved a little over the years.)
I'm John: runner, film buff, UNC-Chapel Hill alum, Philadelphia Eagles fan (Go Birds!). I've also been drawing and painting and doodling all over scraps of paper my entire life. It's fun to create things, to experiment with different styles and media, and dig into how other artists have created their wonderful works. But the thing that makes art the most rewarding is the emotion it sparks in those who view it. Maybe it's the warm memories of a cherished pet as you look at a portrait, or the optimism you feel when looking at the welcome sign for a wedding. Mostly, I just hope the art I create for you brings you a little joy. 
Have a look around, and thank you for taking an interest in my work.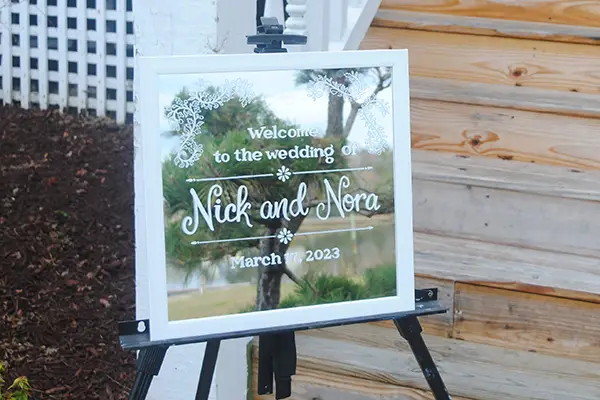 Put your personal stamp on your wedding or other event with custom-designed, hand-crafted signs. I work on a number of surfaces and with a range of media. That means we can work together to create signs with the distinct look and feel you want. And each piece will be unique to you and your event.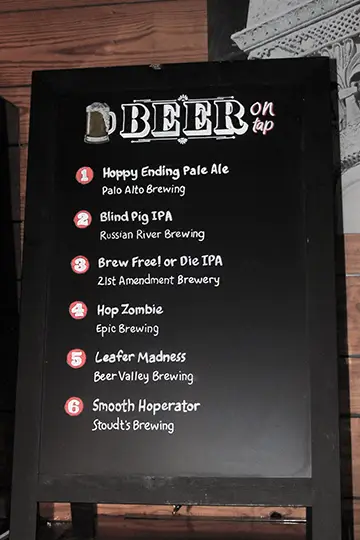 Add a little flare to your restaurant or retail setting with chalkboard or window art. We can work together to create a design that represents your brand in an accurate and exciting way. And, unlike more traditional signs, these can be updated quickly and easily to reflect changes in your business.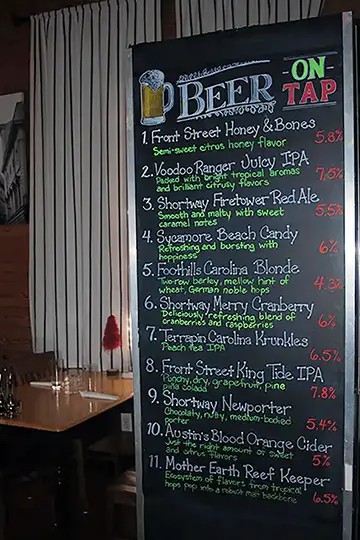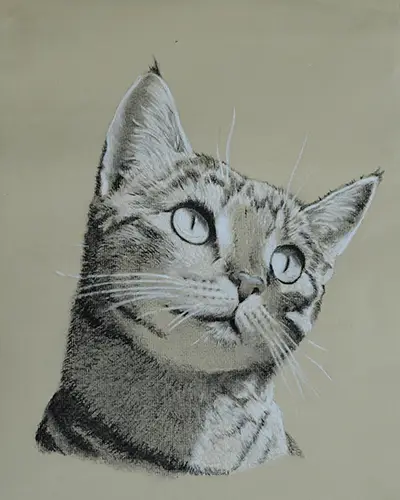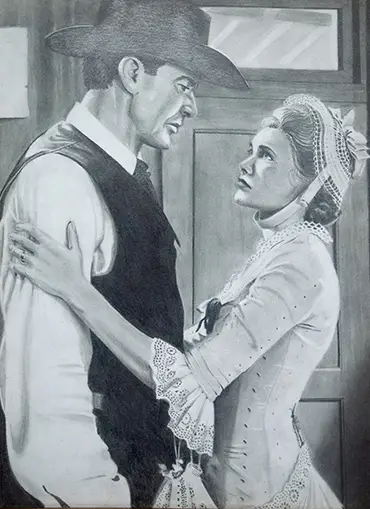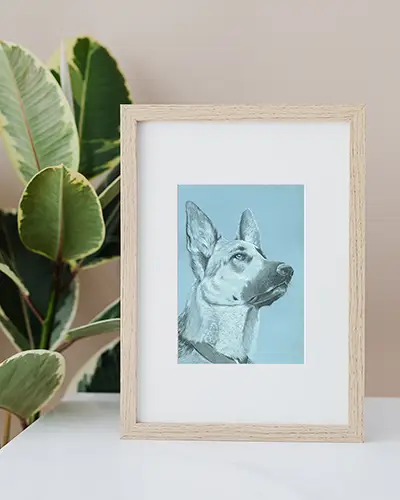 Custom artwork makes a great gift, a uniqe and deeply personal way of showing someone you care. It lets you comemmorate a loved one or event, or just capture a subject of personal meaning in a singular way. I work in a wide range of media, so contact me to see if I can hlep you create the art you have in mind.
Let's See What Ideas We Can Bring To Life